Oscar Hammerstein II is the Only Person Named Oscar to Ever Win an Oscar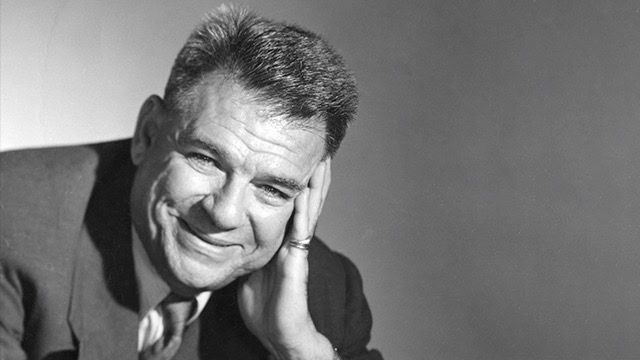 Entertainment Weekly explores the history of the legendary lyricist, who won the Oscar for Best Song in 1942 and 1946:
In 94 years, only twice has an Oscar been awarded to someone named Oscar — and both times Oscar Hammerstein II claimed that fame.
The acclaimed lyricist, who is best known as half of legendary duo Rodgers & Hammerstein, was best known for his stage work — but he also holds a distinction as one of the most unique pieces of Oscar trivia. He first won in 1942 with composer Jerome Kern for the song "The Last Time I Saw Paris."
Read more here.