Who Wrote the Cheerful Classic "My Favorite Things" from The Sound of Music?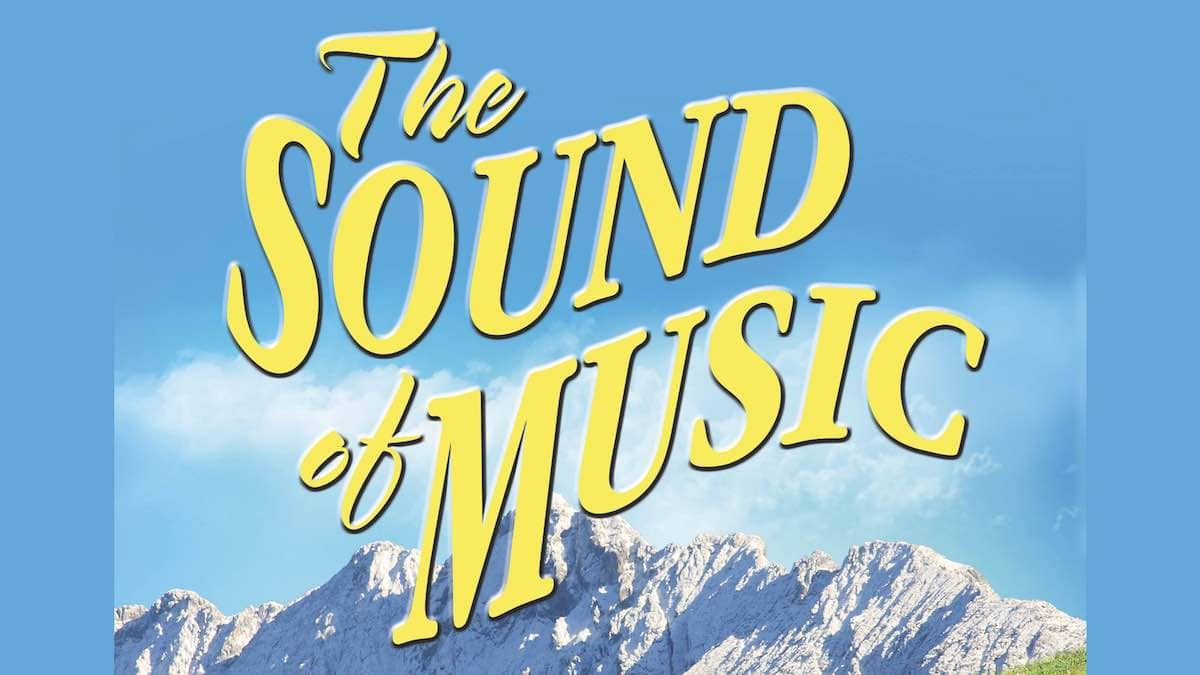 American Songwriter does a deep dive into Rodgers & Hammerstein's beloved song "My Favorite Things":
"When anything bugs me and I'm being unhappy," says actress Julie Andrews to half-a-dozen children, all in bed, in The Sound of Music, "I just try and think of nice things."
"What kind of things?" the children ask.
And with that, we're off, beginning one of the most buoyant and delightful songs of the 20th century.
At its core, the Rogers & Hammerstein-penned song is about getting your mind out of the dumps. In the film, Andrews first thinks of daffodils. They bring her cheer. Then skies full of stars, raindrops on roses, whiskers on kittens, brown paper packages tied up in strings.
Perhaps no greater honor can be bestowed upon a song than to have John Coltrane over it. And so he did for "My Favorite Things," giving it a 14-minute treatment for his 1960 album of the same name.
Trumpeter Herb Alpert also covered it in 1969 for Alpert's Christmas Album. And 50 years later, pop star Ariana Grande based her song "7 Rings" around the melody of "My Favorite Things."
Today, the tune is so cheerful and recognizable that it's bound to live on for decades if not centuries beyond.
Read more here!